It is easy for anyone to get swayed by the attractive walking shoes designs displayed in shoe stores. Some designs are simply too breathtaking to ignore.  Don't let that happen to you because the most comfortable shoes have much more into them than just breathtaking aesthetic values. They have to offer you value for money, meet your needs, serve their purpose and exceed your expectations.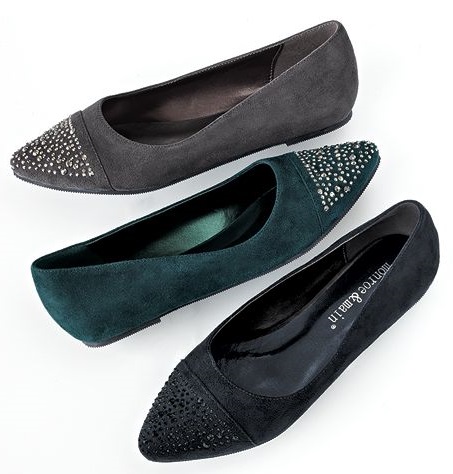 Finding a great pair of comfortable shoes is highly essential especially for people who are working. They need maximum assurance that their feet won't get easily irritated or swollen. The shoes should also be able to support a person's lifestyle. If you are comfortable with your shoes, you can easily move around and perform daily activities without any hindrance at all.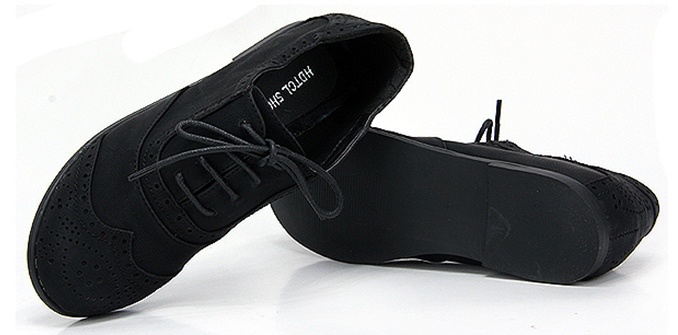 Choosing the most comfortable pair of shoes
It sounds subtle or even trivial but truth is, only the right fitting pair of shoes will offer you the comfort and keep foot problems at bay. It does not end there. The right fit is not about size alone. It also encompasses other profound factors like:
Inner Soles
Outer Soles
Heel Design
The shoes you are about to buy must have good, high quality cushioning for the inner sole. This especially applies to people who stand for longer hours due to the nature of their jobs. Nurses for instance, have to ensure that comfort comes first in regard to the kind of shoes they wear at work. That said, the most comfortable shoes for nurses must be fitting, and like you may have already figured out, have some space at the tip of shoe for some 'toes breathing space' .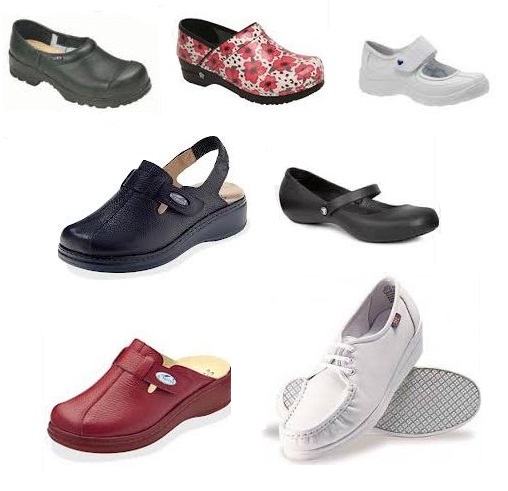 As of the outer soles, the only thing you have to consider is the walking surface. If your place of work is for instance where you have to walk on rough and hard surfaces such as gravel, then tough outer soles should be fine with you. Just remember to keep off from plastic outer soles as they never last. You may have to forget about trendy and stylish shoe designs because the most comfortable work shoes usually feature basic designs.
Your shoe vendor should be able to tell you something about arch support. This should not raise your eyebrows because the most comfortable shoes always take into account the arch support factor.  Just ensure that you go for special orthopedic footwear  in case you have any of the following foot conditions:
Flat feet
Plantar fasciitis
High Arch
If you do not have any of these problems, go for the most comfortable shoes that provide medium arch support. With the above factors to keep in mind, it should be easier and faster for you to pick the best pair depending on your preference.
Always consider which brand to go for
What's the first thing that comes into your mind when you come across Nike shoes? Quality! And there is nothing wrong with that thought because some brands will offer nothing but value for your hard earned money. Thing is, reputable brands offer enhanced muscle toning features that ordinary shoe brands don't. That is why most comfortable golf shoes always come along with hefty price tags. They also take into consideration factors like heel to toe transition, all in the name of ensuring that you get the most comfortable shoes from them.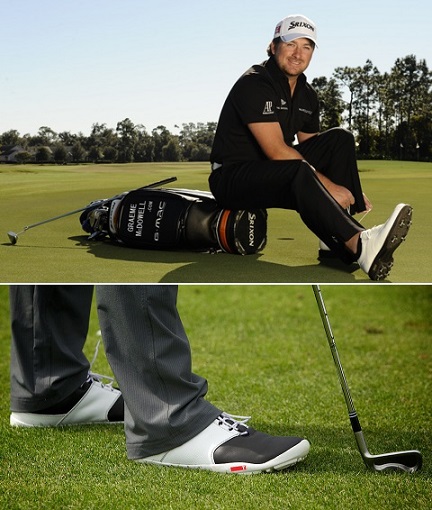 Maximum comfort at all times
Never settle for substandard shoes. Go for a pair that will offer you maximum comfort when jogging, waling, driving or playing. Be it Propet shoes or fancy designer shoes, maximum comfort should and must always stand out as the most important factor when buying shoes.