Simple Tips to Help You Find Good Walking Shoes
Knee and back problems have one thing in common; pain. They also have yet another thing in common; they can be attributed to the kind of walking shoes that people wear. That is why investing in good walking shoes is something that should be in everyone's alley. It should not come as an afterthought the way it seems to be doing lately. So just what makes up a good pair of walking shoes?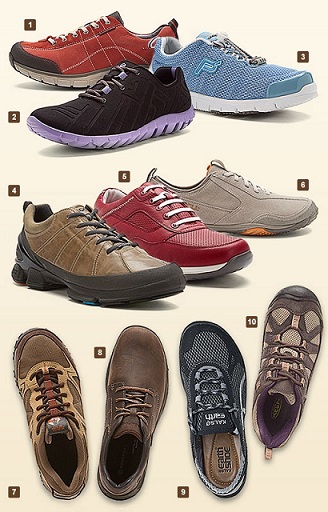 Comfort
From the days of oxford shoes and funny shaped moccasin to the present day where stylish Propet shoes rule the fashion world, comfort stands out as one element you cannot ignore.  You simply cannot go a step or two if your shoes pinch or squeeze your feet unless you want to develop hammertoes.  The bottom line here is, take time to fit the shoes you want to buy.
Ensure that they are comfortable when you are walking in them and also while you are seated. Should you opt to buy at the comfort of your own home, then make sure that your preferred online store has reliable return policies. This would be very helpful if in case you want to return the shoes for some reasons. You can have them exchanged if you want something else.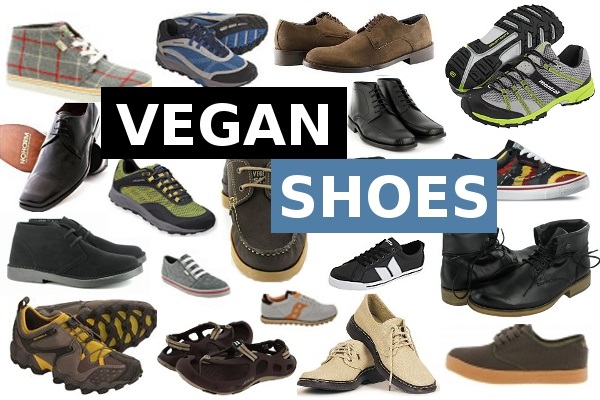 Design
Note that design is one thing and aesthetic value is another. They only complement each other. Take your time to observe the archiles notch of the walking shoes you want to buy.  Do they stand on the way of your walking? Do they support your heels? What about the shoe sole? Do the outermost, middle and inner sole offer maximum comfort? Can you chance the inner and mid soles?
All these factors should be given an upper hand when selecting good walking shoes. Speaking of soles, do not be tempted at any given time to go for walking shoes with plastic soles. Then consider how slip resistant the sole is.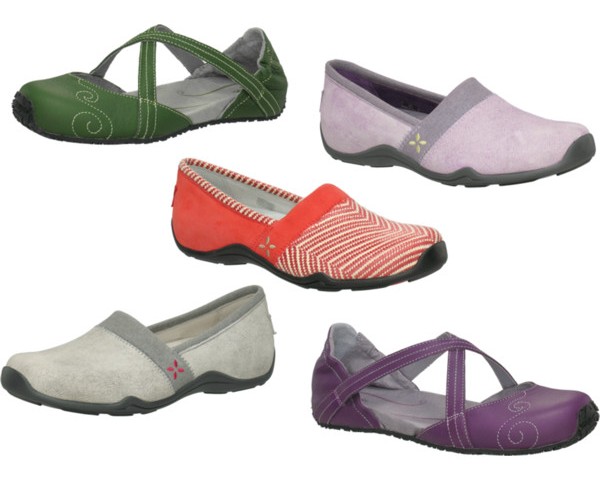 Air Circulation
This is where you have to be careful if you are buying good walking shoes that you will wear for your safari. The shoes must boast of cool interior lining that will keep off redness when you walk for long.  For this to happen, the shoes must be well ventilated even when completely laced up. Air circulating within the shoes as you walk will allow your feet to 'breathe'. It will also save you from the inconvenience of removing your shoes after a few miles to allow your feet to breathe.  Most designer and casual shoes take this factor into consideration so be sure to consider popular designer brands when shopping for good walking shoes for travel.
Conclusion
It is one thing to shop for walking shoes and yet another thing to shop for good walking shoes. The thin line that lies between these two exercises is a collection of the above mentioned factors. Of course other things like size, weight and even color of the walking shoes you wish to buy come into the picture. But like you may have already guessed, they are basic factors that one can consider without a hassle.
Perhaps the only other factor you may need to consider if you are buying walking shoes for the first time would be your feet type or rather how they are shaped. These should not trouble you so much as your shoe vendor can help your know more about your feet type and good stylish walking shoes for them. Take note that comfort does not really have to compromise with style. You can still look fashionable while wearing your favorite pair of walking shoes anytime, anywhere.