Comfortable Walking Shoes: A Guide on Buying the Best Pair
Walking is indeed an enjoyable activity for a lot of people. They get to stay healthy and fit without having to exert too much effort and energy. However, this does not mean that you should not invest on the right equipments while at it. In fact, it pays to buy and use the most comfortable walking shoes. When buying a pair, there are several factors that you will have to consider first to ensure that you are getting the right comfortable walking shoes. Remember that your shoes are considered your walking partner or buddy so there is an imperative need for them to be the best one out there.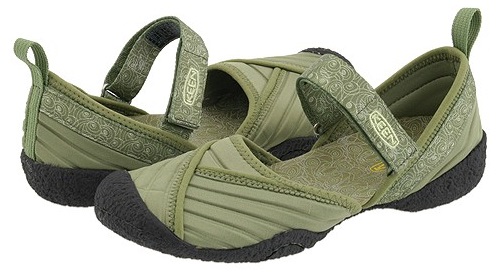 Choosing according to your foot type and shape
As you may have already realized, walking shoes are available in a huge selection of styles, sizes, colors and brands. If you do not have any exact idea of what you are looking for, you will surely end up getting overwhelmed or confused while shopping around. As a starting point, you will need to be able to determine what type and shape of feet you have so you can choose easier and faster.
Flat or low arched feet. Motion control shoes are your best friend. You will need something that can provide inside support. Avoid buying those that feature too much padding, instead go for straight shoes that have stability straps and sturdy heel counter.
Neutral feet. Since you are on the neutral side, it should be easier to choose comfortable walking shoes for you. Go for shoes that have sturdy midsoles and curved shapes. However, make sure you prioritize support and stability while choosing.
High arched feet. Having high-arched feet means your feet may not have the ability to absorb shocks that are brought about by too much strain on muscles and joints. To compensate on this, some of the most comfortable walking shoes for men and women offer better cushioning.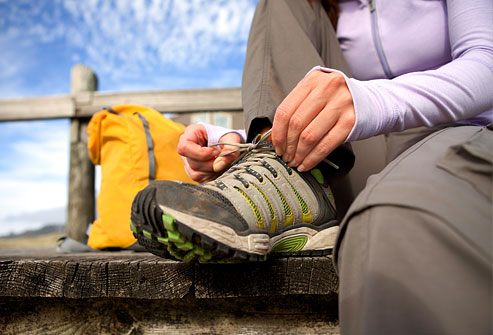 Going for the perfect fit
It is obviously an understatement when you talk about how essential it is to always find the perfect fit or size whenever you go shopping for any kind of shoes. The same goes for walking shoes, too. No matter how expensive or good looking your shoes may be, they won't feel comfortable if the size is too small, too wide, too narrow or too big for your feet. Even with comfortable walking shoes for women, it is highly necessary to always choose the perfect fit. Wear a pair of socks while trying them on. You can also walk them in as you select so you can make sure that they feel really comfortable. The shoes should also be wide enough to allow breathability.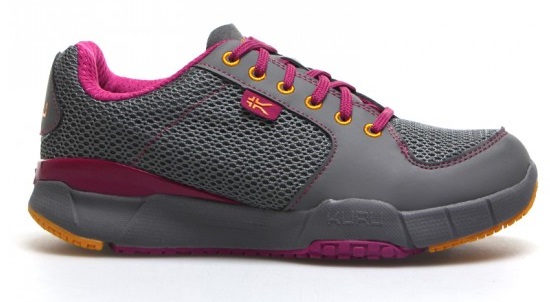 Flexibility
After you have chosen according to your feet size and shape, you will then need to focus on the shoes' ability to be really flexible. Walking involves certain movements of the feet and the shoes should be able move freely with it. Whether you are twisting or bending your feet at some points, the shoes should also flex as you walk.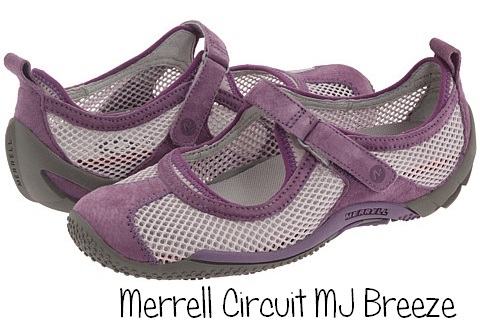 Where to buy comfortable walking shoes
With a huge number of shoes stores and athletic boutiques that are selling different walking shoes, you should never have a hard time when buying. Make sure you go to branded and trusted stores that can provide you with the best customer experience, especially if you do not have a lot of knowledge when it comes to comfortable walking shoes. Brands like Propet shoes are widely sold online as well, making it even easier for shoppers to choose freely and conveniently. Just remember to bring this list along so you can choose wisely.