Buying Guide for Comfortable Walking Shoes for Women
Women and shoes are like girls and diamonds. Well, that doesn't make sense at all but it's easy to get the gist of it. Problem is, getting or rather buying good walking shoes is easy. But buying comfortable walking shoes for women is not easy. It takes time, so you have to be really patient and while at it, be armed with some basics up your sleeve.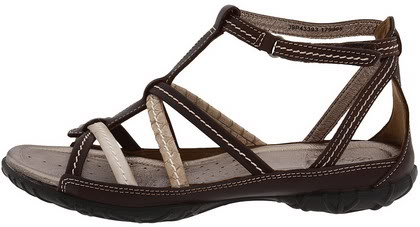 When you talk about comfort and shoes, people may tend to have their own preferences and definition. Some may prioritize flexibility while others take sizing seriously. Whatever you prefer, there should really be no problem at all. As long as you are able to take note of some essential factors when choosing the most comfortable shoes for you.
Consider your condition
It is nearly impossible to walk into any shoe store today and miss an orthopedic pair of shoes on sale. The reason is simple. Today's lifestyle has changed , so much that some conditions need special care right from how one eats to the kind of shoes she wears. That said, do your shopping differently if you have any of the following problems:
Bunions
Flat feet
Wide feet
Diabetes
Corn ingrown
Hammertoe
These conditions will only leave you with one option; to buy orthopedic shoes for women that are designed to provide support when walking and to keep pain at bay. Keep in mind that despite your condition, it is always possible to find the most comfortable walking shoes for women at a fair price.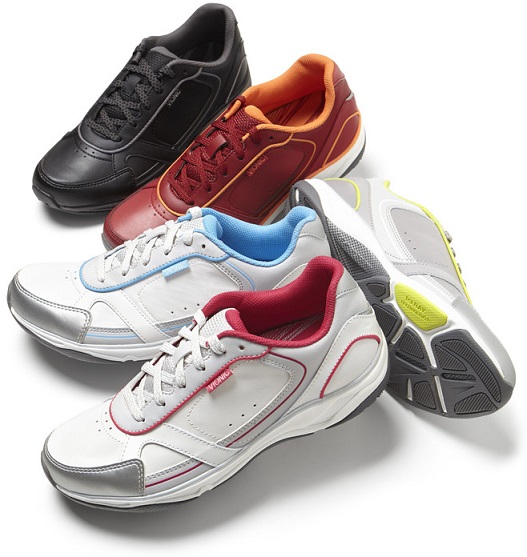 Check the shoe interiors
It is easy to get swayed by the exterior design of a shoe and spend money on it without considering other factors. Sure, a pair of shoe's aesthetic value matters but not always. If in doubt or confused, observe the simple rule that the best walking shoes for women and even men are those that have adequate arch support. Keep in mind that arch support differs from one person to another. You may need maximum arch support while your friend may need medium arch support. This should not be a problem at all because many comfortable walking shoes for women always take into account the arch support issue.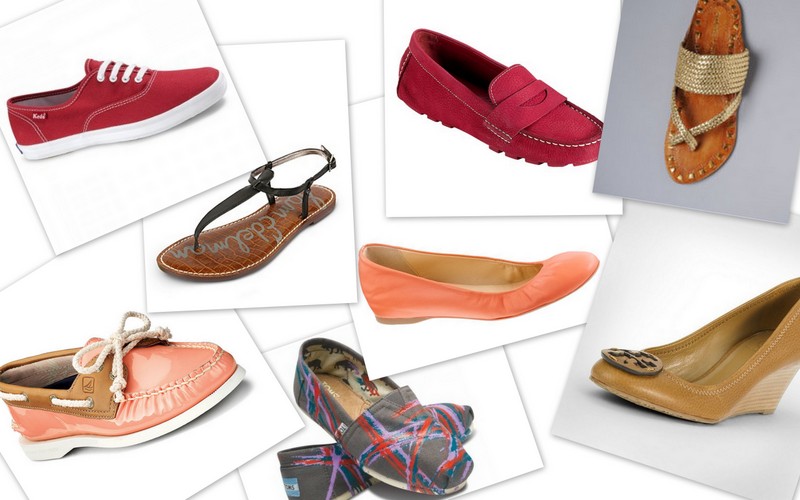 Inner soles
This should not worry you so much because you can always buy insoles separately. The only thing you need to look out for in regard to inner soles is the fact that your shoes should have fitting and comfortable inner soles. Rubber inner soles are highly recommended. Then change your inner soles regularly or rather as soon as they begin to wear out. Remember to try on your new propet shoes with your socks on, so as to know just how comfortable they will be when walking in them.
Size
Never go for a size that does not fit you. There are lots of comfortable stylish walking shoes for women in all sizes, so don't limit yourself to a size that does not fit you. Just shop around for your desired cute comfortable walking shoes for women and take advantage of some bargains.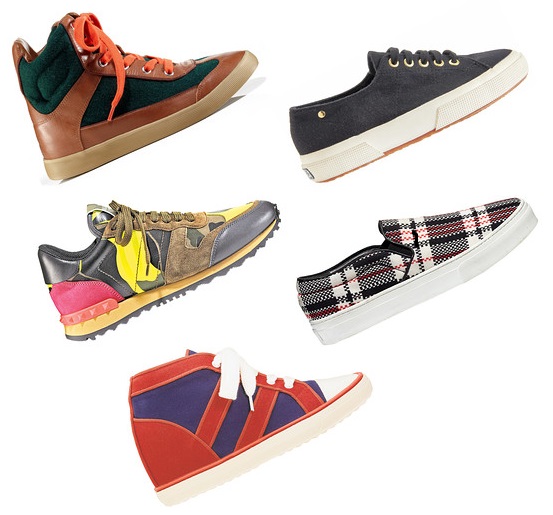 Budget plus quality
Buying comfortable walking shoes for women is not about walking into any shoe store and buying whatever pleases your eyes. There are factors that have to be considered. The above mentioned factors are just basic. Be sure to ask your vendor more about comfortable walking shoes for women and go for walking shoes that fit your budget. However, remember not to sacrifice quality over budget. Since comfort is what you are seeking for, you should always keep that as your top priority when choosing the shoes to buy.